8 Awesome Digital Marketing Strategies for Small Business Owners!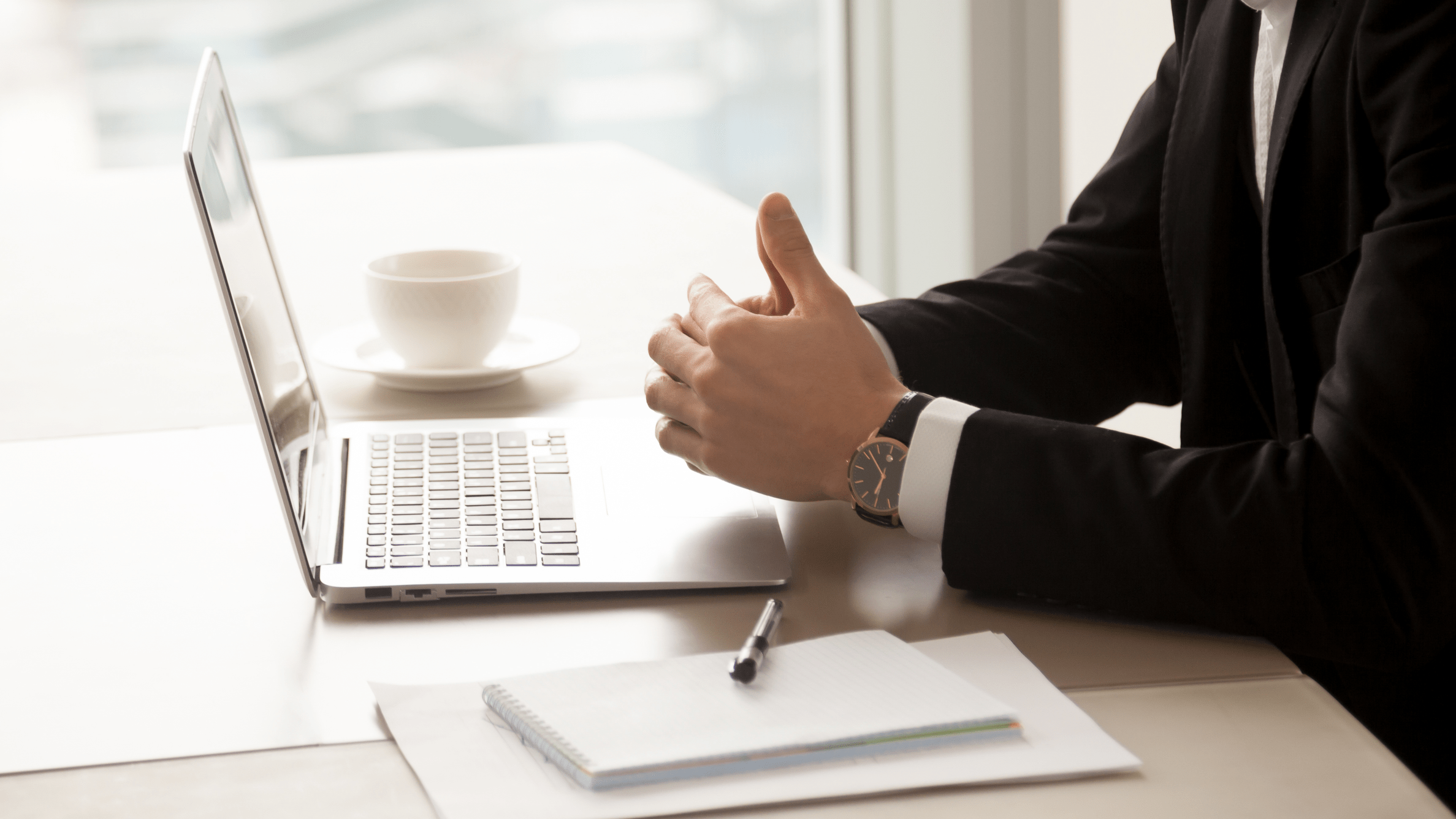 Small Business owners are too much involved in too many processes to operate the business. It may lead to a situation where the business owners find it hard to set priorities. While focusing on the core business, manufacturing the product or delivering services, marketing activities often neglected or treated as the most unimportant aspect. The most common problems for business owners are allocating appropriate funds and planning sustainable marketing strategies for their business.
Many business owners overlook the marketing aspect and fail to capitalise even if they have a good product or services. Digital Marketing can help such business owners to ascertain the balance between their core deliverables & marketing strategies.
Here, we will share few basic and productive digital marketing strategies that any small business owner can implement in their business. 
A Responsive website:

It is advisable to have a website for your business. Even if it has only one page, let it be. Your business-related details, such as the products and services, contact details, etc.) can be published on the website. Customers can access your website anytime before interacting with you. You need to be very careful while choosing the web hosting providers such as, Hostinger, Hostgator, Godaddy etc.

Social Media Marketing:

 Social Media today has become more influential than any other marketing channel. You need to have your presence on Social Media. You need to evaluate the most suitable and relevant social media network for your products & services. You need to engage regularly with your customers on social media to develop a better connection.

Google My Business:

 Google provides a platform to register your business on its network. You can set up a virtual office or shop or plant on Google. You can also set your physical address (of your office/shop/plant/unit) on Google Maps so customers can find you in the nearby locality. It is FREE, why not use it?

Google Ads:

 Probably the most critical strategy for you, to drive your potential customers to your website. Google ads are shown to potential buyers when they seek information about product/services related to your business. It works according to your marketing objectives and budgets. It also helps you to generate traffic on your website.

E-mail Marketing:

 You can share product updates, new launches, event invites, newsletters, product literature, offers through e-mails. Customers can subscribe to your e-mails, so you know who are interested in your products/services. You can focus your marketing campaigns around this set of your target audience.

Organise Webinars:

 It would be a great idea to introduce your new product to your customers by organising a webinar. This way, you also get an opportunity to talk with your potential buyers directly. You can give a detailed demo of your products, understand their requirements, answer their questions. The best part about the webinar is that you can invite as many customers as you want from any corner of the world.

Join Business Forums:

 Joining relevant business forums or groups with a similar interest in your business can help you get serious customers who are genuinely interested in your products or services. These forums also share a lot of information and updates about the industry and trends.

Content Writing & Marketing:

 Digital Marketing strategies can be managed by writing & publishing relevant content. If you regularly publish content on your website or social media platforms, then the ranking of your website & other tools will improve over a while. Customers who need information about the products can refer to your products if they find relevant content.
Digital Marketing can help you in reaching out to as many potential customers as possible. It also helps to generate relevant leads. All you
have to do is to ascertain your marketing objectives and implement the appropriate strategies.
It is also a good idea to learn a few fundamental digital marketing tools and techniques. You may consider a digital marketing course created specifically for small business owners. To learn more about the course on "The Fundamentals of Digital Marketing", please CLICK HERE.