10 things to keep in mind for an aspiring entrepreneur!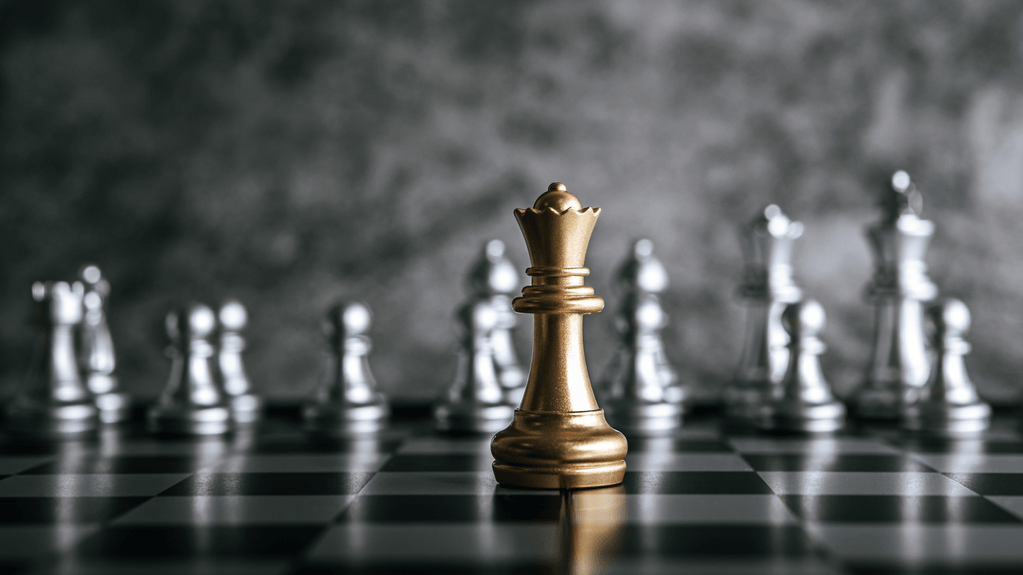 An aspiring entrepreneur has a vision and passion for starting a business from scratch and has the ambition to transform dreams into reality.
If you plan to start your business soon, then you should read this blog to get insights about the things you should keep in your mind.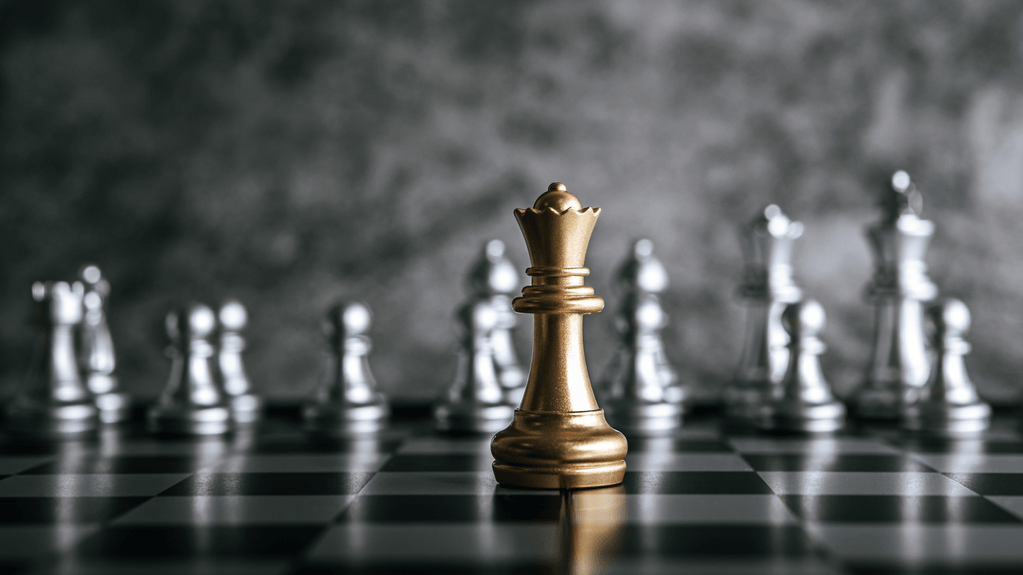 Here are 10 things you should keep in your mind before starting your business:
Identify your Niche: 

It is essential to identify your niche and expertise. Your expertise can be driven either by talent or by training. You can have a natural liking for something or, you may even develop skills to do it over a while. When you do any job, again and again, you achieve mastery over it, which can become your expertise.

Always follow your passion:

 If you have to be successful in any domain, you should possess a strong passion for whatever you do. If you don't feel passionate about something, you may not like doing it even if you have a talent or skills for a particular profession. You enjoy doing things that you love the most, and your passion can lead to successful results in your talent or business.

Find a market for your expertise & passion: 

Once you decide to start a business, the next step is to identify the appropriate market for your skills and passion. Spend your maximum time in market research and analysis before taking any decision. Identify target audience, market size, define customers' problems and your solutions, get information about the competition.

 Have a backup of financial support:

 No matter what, your business will take time to turn into a profit-making venture. Till then, you should have enough financial backup to sustain. You would also need funds to build several departments, processes for your business. Many times, you may also need to pour money into the venture from your pocket. So the early you start selling is the better for your business.

Work thoroughly on the plan:

 Someone has correctly said failing to plan means planning to fail. Any success is the result of intensive planning and execution. An entrepreneur has to work thoroughly on formulating plans for this business. There is no alternative for detailed planning. Planning is all about analysing various problems, consequences and eventually become ready to find solutions.

Forming a reliable team:

 An entrepreneur has to manage several tasks at a time. However, to ensure proper execution capable team is required. Having a team at your side can help you focus on building strategies and processes for your business while your team looks after the execution.

Get inspiration from the industry leader:

 When you start something new, it is always better to have someone to follow. Identify a person who is doing well or already set examples in your industry niche. Get inspired and refer to their experiences, how they face challenges in their respective paths. It will help you find appropriate solutions in difficult times. Setting such benchmarks can also give you a lot of motivation in your entrepreneurship journey.

Never hesitate to Take Risks:

 Being an entrepreneur itself is risky. You will face a lot of situations where you need to take risks. You have to decide which risk is beneficial to your business and which is not. Some of the risks can be rewarding whereas, some risks can bring losses. Be ready to accept the consequences of all the risks you take. The probability of taking any undue risks will reduce with experience and knowledge.

Build a network related to your Niche:

 You should take a keen interest in building a network within your niche. The audience within such a network will be aware of your business. In such networks, selling your products or services will be easier. Compared to the audience who is not aware of your products. You can keep interacting with them by various methods such as events, newsletters, offers, product launches, webinars, conferences, etc.

Keep Learning from your mistakes:

 Running a business can teach you a lot and brings the best out of you. While building a business, you tend to commit mistakes. You need to learn from them and never repeat them. Your failures can give you a lot of insights than your success. Keep yourself updated with the latest trends and news from your niche and industry to stay up to date.
To conclude, it is not an easy job to be an entrepreneur. At the same time, it is the most rewarding and satisfying thing you can choose to build your career.
Digi-Pub India wishing you an exciting path ahead and offer our support in digital marketing services. We are also planning to launch a course on "The Fundamentals of Digital Marketing". To learn more about this, please CLICK HERE.